BAGGY Jogger
JUST RESTOCKED:)
The perfect sweatpants just landed! Everyone is talking about it! Meet our BAGGY Jogger pants, slouchy and oversized for the ultimate athleisure look with a relaxed fit and perfect for creating elevated, casual outfits! Throw them on with some sneakers for more sporty-cool look and sexy stilettos during dressier moments.
Size Chart
Jogger convert!
This jogger has converted me! The material is very comfortable and soft. It's baggy yet shapely. I've tried other joggers that made me look like I was walking in a sag bag 🤣!
This jogger is TOPS! I ❤️ it!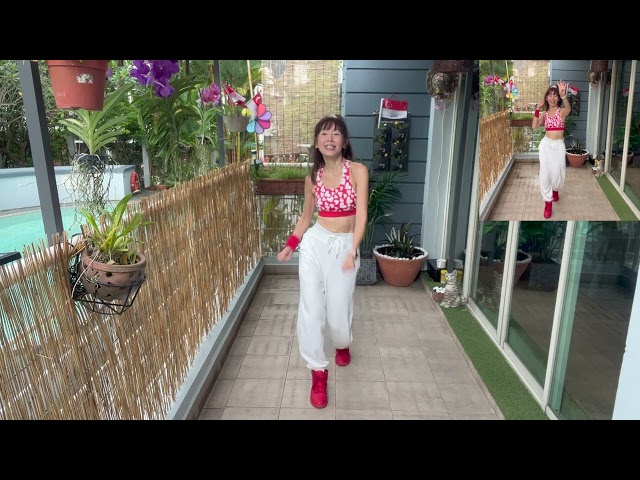 Thank you for the amazing review and video! You look really good in these pants
The fit and style is everything
Ive been buying joggers from another brands but for unisex. But this Baggy from ikadancewear is everything! This one, perfect for ladies. High waist, and so roomy on the hips and legs area. Super cool and the length is just nice. My fav casual and travel pants! Also, the fabric is not hot. Pls make more colours, maybe something bright?
Swagger Joggers
These joggers are bomb! The fit and style is something really hard to come by but thankfully Ikadancewear came up with this! Material is just perfect for Singapore weather. I'm getting all the colours. Size up! I love mine the baggier the better! 😍